Easter/Holy Week
Palm Sunday April 2: Worship at 9:30 AM – Grab a palm branch as you arrive for worship and join us for a special Palm Sunday Service, which will include a creative presentation of the Palm Sunday story. Or join us for worship online if you cannot attend in person.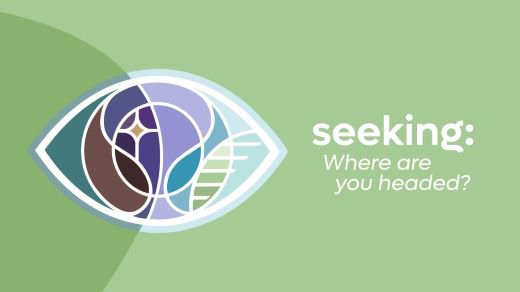 Maundy Thursday April 6: Soup Supper and Worship Service at 6:00 PM downstairs in the Fellowship Hall. The service will include Communion as we remember and tell the story of Christ's last supper with his disciples before his crucifixion.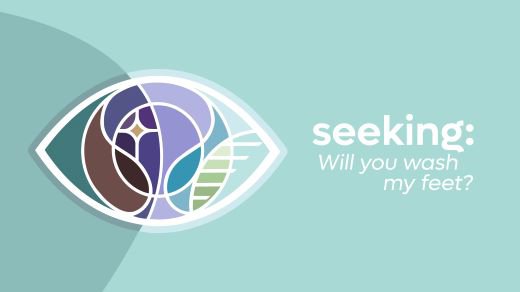 Downtown Ecumenical Good Friday Service at 12 noon at Peace of Christ Community Church (formerly First Baptist Church), address 120 S Grand Ave. Bozeman, MT 59715.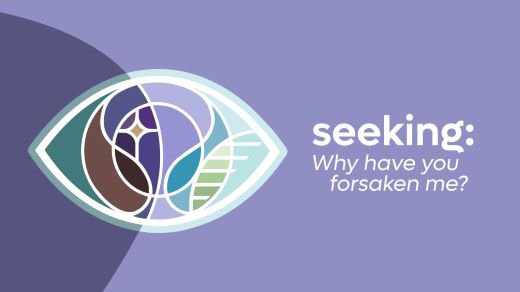 April 9: Easter Sunday Worship at 9:30 AM – Join us in person or online as we celebrate with joy the resurrection of Jesus Christ!